vH&S held successful the EPDP PDR milestone with our colleagues from CAU, OHB and ESA.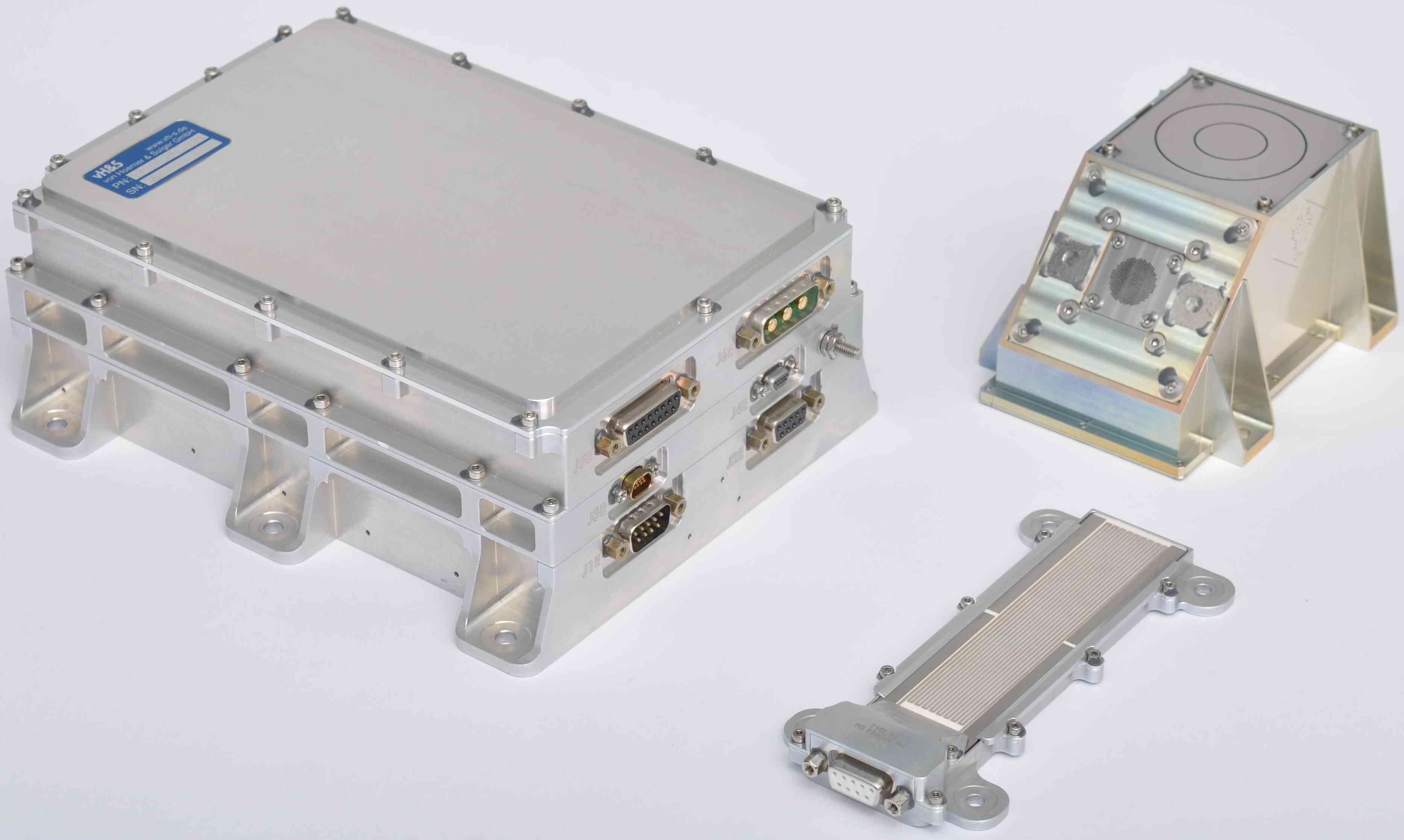 A joint collaboration of von Hoerner & Sulger GmbH, OHB System AG, and the Christian-Albrechts-Universität zu Kiel (CAU) is currently developing an Electric Propulsion Diagnostic Package (EPDP) for Satellites using electric propulsion systems. The system will fly a first time on the Heinrich-Hertz satellite planned to be launched in 2021. Heinrich-Hertz will be equipped with a pair of HEMP thrusters and a redundant Hall thruster.
After successful PDR vH&S begins with the manufacturing, integration and test of the EPDP Engineering Model (EM).
Links